Learning French in Medieval England is a collaborative project between the Department for Modern Languages and the Digital Humanities centre, both based at the University of Exeter.
Thomas Hinton (Modern Languages)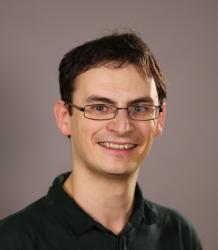 Thomas Hinton
is Senior Lecturer in Medieval French at the University of Exeter, and Principal Investigator on the
Learning French in Medieval England
project. He has worked on the
Tretiz
since 2016, and has published on both the text's
literary potential
and its
relationship to other texts
attributed to Bibbesworth. His wider research interests include the development of vernacular literary cultures in the Middle Ages, with a particular emphasis on French and Occitan; Arthurian literature; history of the book; and the uses of the past.
Charlotte Tupman (Digital Humanities)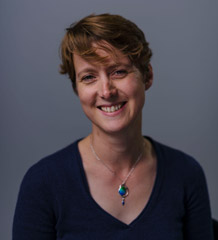 Charlotte Tupman
is a Research Fellow in Digital Humanities and a member of the Department of Classics and Ancient History. She has co-ordinated numerous digital projects that make use of textual materials, and remains involved in the development of international standards for the encoding and publication of inscriptions and papyri in TEI-XML. As part of the project, Charlotte will be working to ensure that the XML produced as part of the editorial process is tailored to the specific needs of the
Tretiz
, as well as collaborating with Richard Holding on the implementation of the edition's web interface with eXist-db.
Richard Holding (Digital Humanities)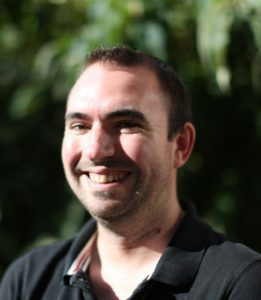 Richard Holding specialises in creating web resources for Digital Humanities research projects. His role on the project centres around the web interface through which readers will interact with the digital edition of the Tretiz, drawing on his experience in both eXist-db and WordPress. Outside of the project, Richard also advises academics and professional services staff on Digital Humanities aspects of bid writing for funders including the AHRC, identifying appropriate technologies and contributing details of development requirements for Data Management Plans.
Edward Mills (Modern Languages)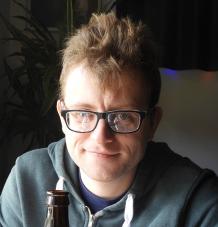 Edward Mills
is the project's Research Associate, a position that he is filling alongside completing a PhD at Exeter in didactic literature produced in the French of medieval Britain. He will be working closely with Dr. Hinton on the digital edition of the 
Tretiz
, drawing on his previous experience as part of the
Values of French
project at King's College, London. He will also be investigating the relationship between the
Tretiz
and later French language-learning material such as
Femina
(Trinity College, Cambridge, MS B.14.40) and the
Donait françois
.
Advisory Board
The project team also works closely with a dedicated Advisory Board, comprised of the following members: